Presbyterian Women–Is open to ALL women in the church. PW focuses on mission and Bible Study. Daytime and Evening Circles meet on the first Tuesday of the month.
Women's Bible Study meets on Thursday mornings at 10:00 AM
Our men's Bible Study group meets every Tuesday at 1:00 PM
Men's Breakfast meets the second Saturday of every month 8-9 AM
Kerygma Study Fellowship is a small group gathering at a time other than Sunday morning for a rigorous study of Holy Scripture. The Kerygma program has served congregations worldwide by publishing quality, non-denominational resources for Bible study and recommending proven strategies for developing and sustaining effective study groups.
There are many opportunities to grow on a Sunday morning and get plugged in.
Kid's Church (K-5th)–9:30 AM
6th-12th Grade Sunday School/Serving Opportunities–9:30 AM
Adult Classes–9:30 AM
These are ways to connect and learn without having to leave your house. There are two zoom opportunities.
Tuesday Morning Prayer Time
Thursday Morning Study
Click
here
to get to zoom gatherings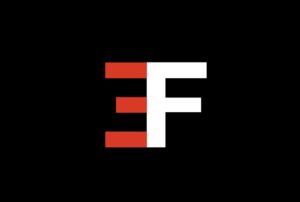 3F groups are gathered around the idea of
Faith, Fellowship, and another F word
Women's 3F group Wednesday Evenings–Fitness
Men's 3F group 2nd and 4th Tuesdays–Film
Kid's 3F group Sunday Evenings (K-5)–Fun
612 3F group Sunday Evenings (6-12)–Fun
If you are interested in joining a group or starting a group please contact Pastor Ben