Kids of the Kingdom Preschool is dedicated to meeting the social, educational, and spiritual needs of all the children enrolled. Our preschool first opened its doors in 1981.
Classes are open to children ages 3, 4, and 5.
Our Curriculum continues to enhance every child's feeling of success before entering kindergarten. In addition to kindergarten readiness and improved social skills, weekly Bible lessons help children to explore the wonder of God's love and care for His children.
PRESCHOOL SCHEDULE
DISCOVERY SCIENCE (PRE-K)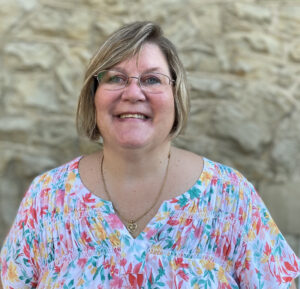 Mrs. Jennifer Forbes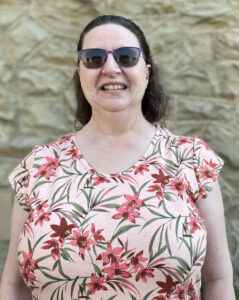 Mrs. Lydia Dopierala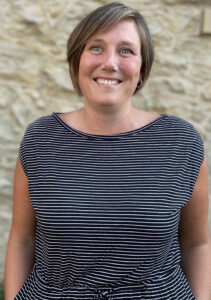 Mrs. Molly Davis
Mrs. Bobbie Russell
Discovery Science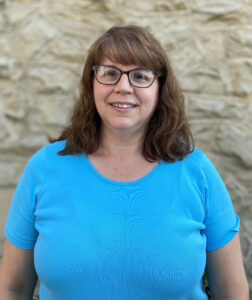 Mrs. Linda Shearer
Teacher's Aide
Mrs. Denise Christman
TOTS of the Kingdom